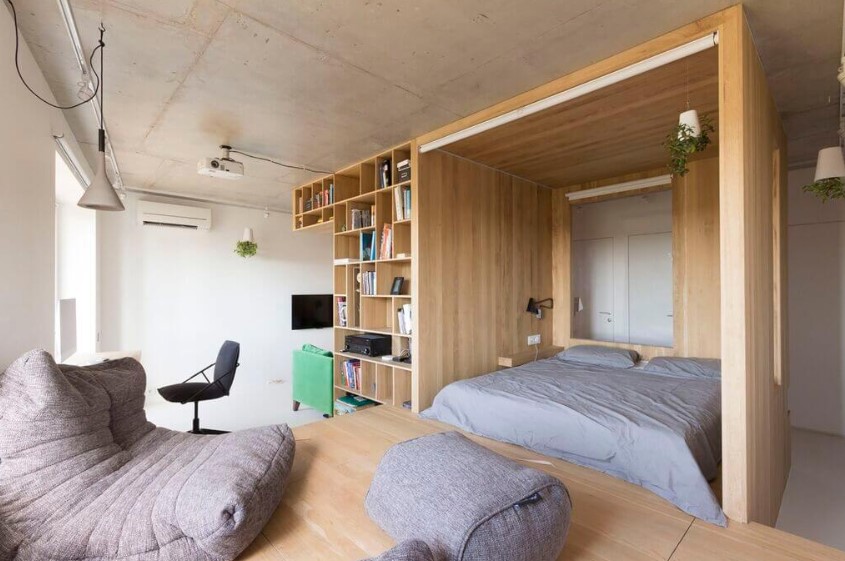 Among the rewarding parts of owning a house is making some changes to make it feel cozy and new. Whichever home improvement projects you undertake, renovations will greatly impact how you live in the house.
Moving to the New Year, 2023, there are several things every residential builder agrees can influence home improvement trends. For instance, the global pandemic, Covid-19, changed how people spend more time at home. You should expect most of those changes to be reflected in 2023.
So are you ready for 2023? If yes, the following are some home improvement ideas you can consider in 2023 to make your property look good:
1. Install More Improved Windows
Home improvement experts advise that you need to replace your windows after every 15 years. This helps to keep bugs, weather, and drafts out. So if you have owned your house for years, then it is high time you replace the windows.
Basically, windows are important parts of insulation. And they contribute a lot when it comes to security and energy efficiency.
New technological advancements have also improved the window market. This means you may customize windows by needs. For instance, if you live in coastal regions, you may use storm windows with tinted glass. With this, you will improve privacy and keep the sun's heat away.
2. Opt for Smart Technology
Since you depend on electronic devices, you can opt to include smart technological features in your home. Like most homeowners, you may incorporate smart home technology to keep your family safe.
Smart technological advancement may comprise outdoor alarms or cameras, smart locks, and other upgraded security units. Other types of smart technological advancements you may incorporate are:
Thermostats

Smart lights

Fast-charging power outlets
3. Set up a Tankless Water Heater
A tankless water heater is more eco-friendly and efficient than a regular water heater. Rather than heating a large tank of water, a tankless system will heat a small amount of water at a given time. This will save you on energy costs.
Tankless water heaters are also more durable than heating systems, thanks to their compact design. Plus, some individuals opt for this type of appliance since they don't need a lot of maintenance as most heating systems do.
4. Consider Landscaping
Sprucing a yard is the best way to improve a home's curb appeal. If curb appeal matters to you, look for the best trends for 2023.
There are a lot of different options you may choose from. Some of the popular trends include sustainable features, native plants, and low-maintenance gardens, to mention a few.
Regardless of which style you opt for, you are sure to get the best 2023 trends for landscaping. Most of them have 100% ROI as they are surefire ways of boosting the value of a home.
Final Remarks!
There is no right approach to remodeling or renovating a home. But you can use these home improvement ideas as an insight. Just ensure the improvement ideas you consider take your budget, lifestyle, and unique personality into account.
Related Posts