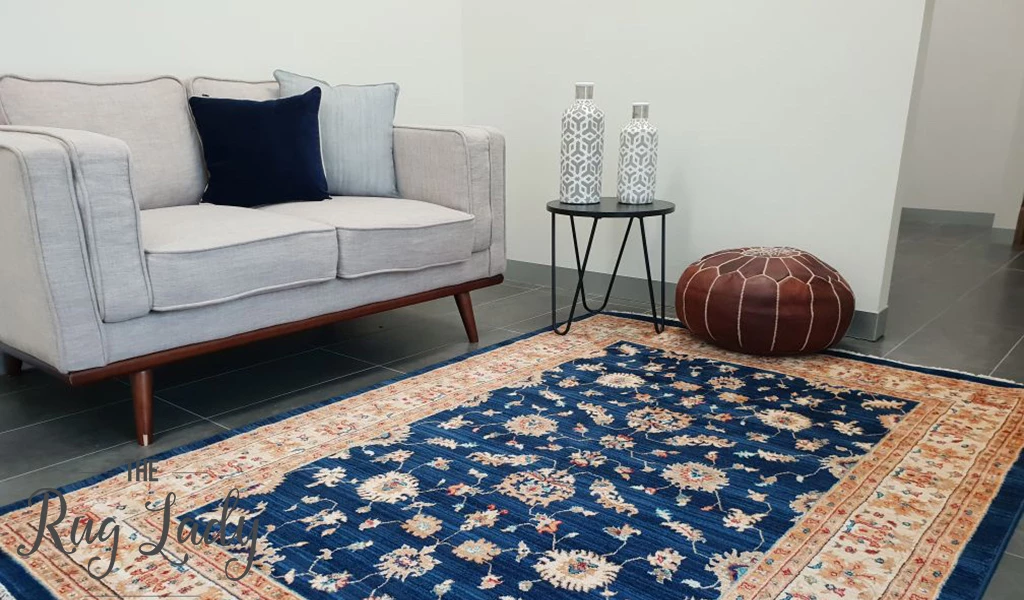 Are you ready to transform your home into your dream space? It can be tough, all your rooms from the living room to the bedroom present design challenges.
However, you'll be surprised by how much a rug can help strike a balance between making your house feel cosy and spacious while also blending in perfectly with your home decor.
The very reason people love rugs – so many options, sizes and flexibility – are also the reasons that make positioning a rug correctly challenging.
When you want to get the most out of your rug, then you must figure out how to size and place it right.
However, before you get there, pause for a moment and look around you.
Take A Closer Look At Your House
Start by considering what you'll be working with. Do you like your home's decor? What don't you like about your home's interior design?… Read the rest