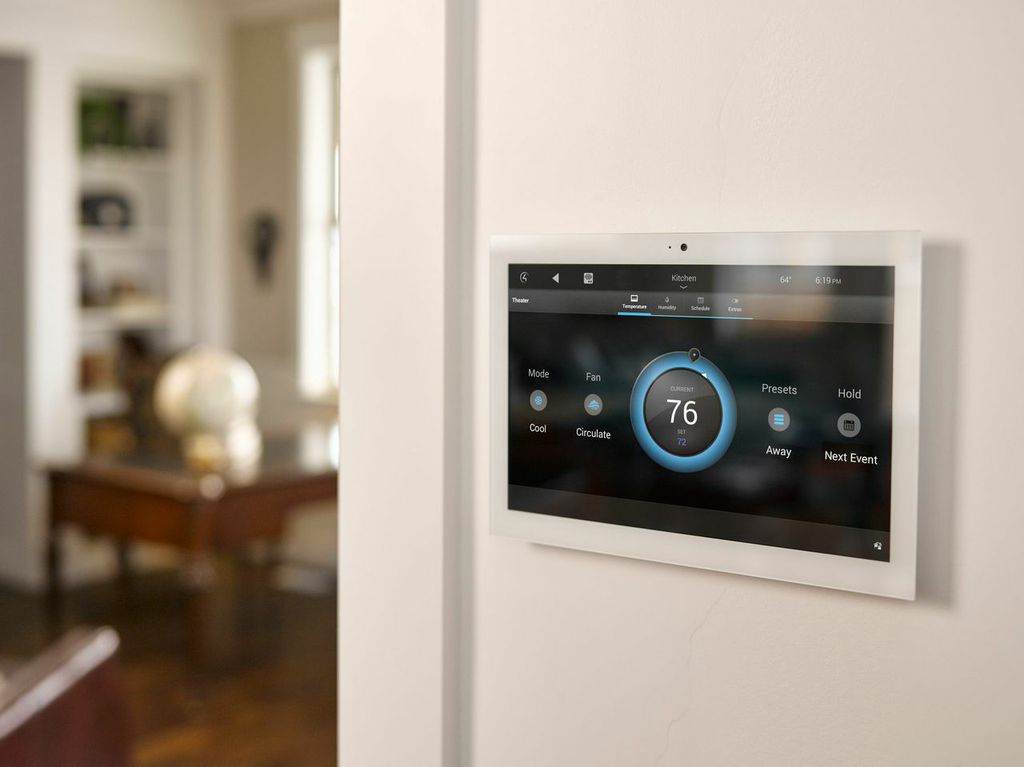 Innovative home systems and applications are more impressive and all-encompassing than they have ever been in the past. You can now use smart devices to grill chicken at your next family barbecue, switch off the lights in the living room while watching a movie, and vacuum your floor.
Your home gadgets are handy, but they can also perform more serious functions, such as serving as your home protection system when you're away. In other words, they're no longer just for fun; they also serve a practical purpose.
When buying a smart-home system, you can look at feedback and the system's integrations or small energy suppliers companies in the UK for authentic feedbacks.
Although the feedback will tell you whether the technology is good or poor, the integration details will tell you how many items the device will link to.
When you're looking at integrations, keep in mind any smart devices … Read the rest