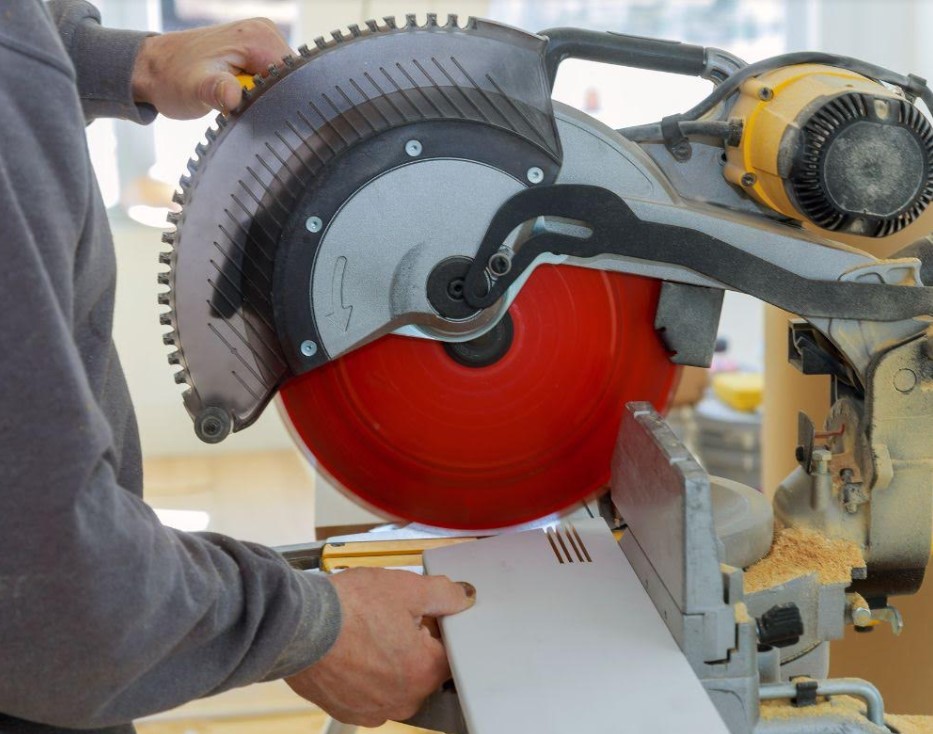 As a homeowner, you are likely to accumulate a number of tools over the years. Unless you have a dedicated storage space for these tools though, you are likely to find that they are scattered about your home in different drawers and cupboards. This makes it more difficult to locate the tools as and when you need them while also increasing the risk of them getting damaged. What, then, are the best ways to organize your tools. Below are just a few ideas for you. 
Do You Have a Spare Room or Outbuilding? 
The best place for tool storage is a dedicated room in the home or an outbuilding. So it might be that you create a space for your tools in the garage, basement, loft, or shed. Having all the tools in one place will make it much easier for you when the time comes to do some DIY work. 
If you do have the space to put your tools in the garage, you may be able to implement some clever storage solutions to maximize the space that you do have. For example, you could put up some shelves onto which you can place some of your smaller tools. Or how about a peg board that can be used to hang up the screwdrivers and wrenches. Another way to make the most of the wall space is to panel it, after which you can attach a variety of baskets of assorted sizes that can be used to hold small tools and accessories, such as nails, screws, and fuses. 
Magnetic strips are also ideal for wall storage because you can hang tools directly onto the strips, provided they contain sufficient amounts of iron to be magnetized. 
Invest in Some Storage Bins
If you are storing your tools in the house, like in a cupboard for example, it would make sense to invest in some storage bins that will help you to keep everything organized. You can label the bins with the contents so that you do not have to spend ages locating what you need when you need it. 
The folk at Devour Tools (visit their website here) say that larger tools such as power saws should always be stored in a dry place to avoid any issues with corrosion. Many larger tools will come in their own box, which can be used to keep the machine clean and dust free when not in use. It is a good idea to get into the habit of removing any metal blades before you store the saw away. To prevent accidents, all blades should be stored in a box that can be kept out of the reach of children. A durable plastic or metal box with a child lock is a good idea. 
Specially Designed Tool Chests
If you don't have a massive number of tools, you may find that a dedicated tool box is sufficient for storing your items. These boxes usually have a storage area for things like hammers, screwdrivers, and wrenches. You can also put your small items like measuring tapes and a selection of screws and nails in special compartments. For larger tool collections, there are chests of all sizes that contain plenty of drawer space. 
Conclusion
Organizing your tools and keeping them in one easy-to-reach location will ensure that you can always quickly access the items you need. There are so many different options when it comes to tool storage – from peg boards and magnetic strips designed to utilize wall space to dedicated tool boxes and chests that can be kept in cupboards out of sight.
Related Posts