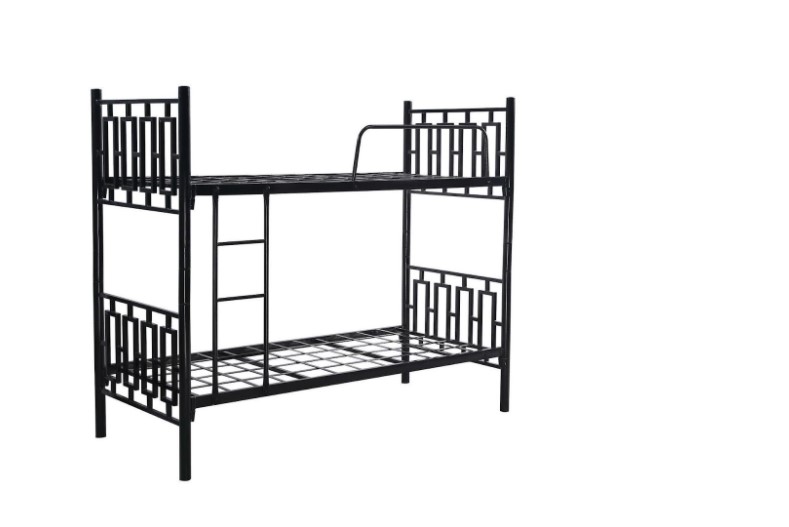 Space is a major issue in all homes across Australia these days. It's about how well you can use that space for your good. Want to have a bed in a small room? If you want more space left even after installing a bed in it, you should try to go for commercial bunk beds. But you wouldn't want to choose something without knowing important things about it, would you? Here are a few things that will help you understand regarding commercial bunk beds: 
1. Variety 
You shouldn't be concerned about the variety when you look for commercial bunk beds. When you have limited space in your rooms, you're going to have all kinds of considerations in your mind. These types of beds are available in a range of sizes and colours. So not only will they fit into your house, you will be able to choose a colour of your choice as well. There's a great difference in terms of material as well. Most importantly, you will get a wide variety in terms of prices too.  
2. Material 
We discussed how you get a great variety in the material when it comes to commercial bunk beds. The most popular materials for this purpose are wood, metal and plastic. 
When it comes to wood bunk beds, they will add amazing looks to your place. If you want to keep up with the aesthetic value of your home or grow it further, you should choose wood material. 
Metal is the material that is lightweight so you can easily carry such beds from one place to another. On top of that, the material is rust-resistant and durable. 
Lastly, you can prefer plastic material for commercial bunk beds. As far as the variety in designs is concerned, plastic is the most suitable material for you. 
There are various other options too but these are the most popular and commonly used bunk beds in town. 
3. Purposes 
Commercial bunk beds are usually made for two or more people. It means that a couple of people can share the same bed. You can use it for a variety of purposes. No matter if you want to sleep, play games or do homework with your kids, these beds are going to be suitable in each case. Since there's a vast difference in terms of designs and colours, you can easily make it for kids as well as adults. 
4. Types 
There are generally two types of bunk beds. One is the standard bunk bed while another is the loft bed. Let's discuss the standard bunk bed first. It is an option that has got two beds. The bed is one on top of the other. In comparison, a loft bed is a single bed. But it is raised high off the ground. Aloft beds can be used to deal with space issues more efficiently. However, standard bunk beds can save a lot of your space too. 
These are all the important things about commercial bunk beds to keep in mind. As you can see, it's meant to save space. But there's no compromise when it comes to variety in terms of colours, materials and designs!
Related Posts