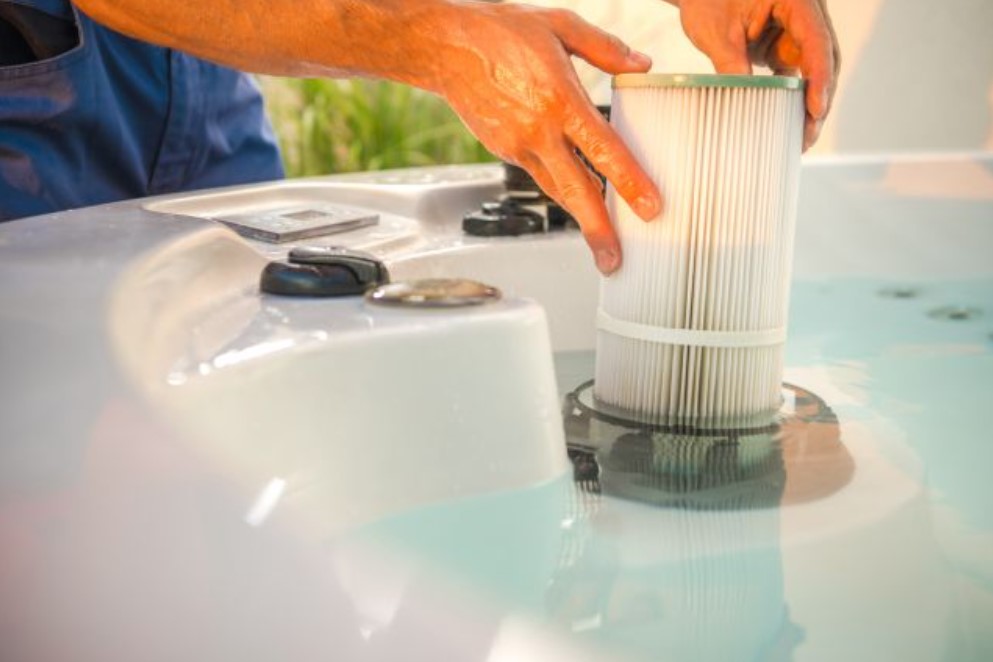 A hot tub is a great way to de-stress and relax. It can as well be a great investment, requiring maintenance that ensures it works well and last longer.
Although a hot tub is luxurious, it needs additional maintenance and care than other fixtures and appliances in a home. But what frightens most people is unfamiliarity with effective ways to take care of their hot tubs. Fortunately, this beginner's guide will help.
Maintenance Basics
Before immersing yourself in the warm water of your new Jacuzzi, take time to be familiar with key terms. For example, other people may call a hot tub a portable spa.
Knowing the model as well as the make of your hot tub is vital too. With this information, it will be easy to get service and parts whenever you need them.
It will also help a lot to know how to use hot tub enzymes for treatment and get rid of organic matter, such as urine, gel, sunscreen, and sweat, to name a few.
Supplies for Hot Tub Care and Maintenance
Before you install a hot tub at home, buy the right products to maintain and care for it. There are a lot of hot tub supplies as well as products in the market. But you will be familiar with the basic ones.
As you gain more confidence and understand your tub better, you may adjust what you need and invest in others. Some of the things you will need in your arsenal before you have your tub installed may include the following:
Alkaline and pH balancer

Surface skimmer

Water care products, including bromine and chlorine

pH test strips

Soft clothes and brushes

Shell cleaner
Common Hot Tub Issues
Regardless of how properly you take care of your tub, it will come a time when issues may start occurring. Most commonly, you will discover water problems, which are clear warning signs that either your spa systems or water need support. Some of the common problems you will experience with your hot tub may include control panel errors, loud pumps, cold water, weak jets, and dirty, foamy, or cloudy water.
How to Clean Your Hot Tub
In addition to sanitizing your tub, you will need to take good care of it by regularly cleaning the water and ensuring the cushioning and unit are fit for the spa purpose. It makes much sense that, although your hot tub might be sanitary, it may still use a thorough cleaning once in a while using the right inflatable hot tub cleaners.
For instance, you may find foam appearing on your hot tub water. A perfect way to deal with that is to rinse your bathing clothes before getting in because external detergents may easily settle in the water.
Final Remarks
Performing preventive as well as basic hot tub care and maintenance is a real bargain when compared to potential costs linked to equipment replacement. With ongoing maintenance and a little forethought, you can easily keep your tub in good condition, allowing you to enjoy a warm bath all year long.
Related Posts