Would you like your house to have an ecological lighting and low consumption? Do you think there are alternatives to make better use of our resources? You are right, we currently have many possibilities at hand to consume less energy and have good lighting.
We tell you some alternatives to have an ecological lighting in your home and a series of tricks to reduce expenses and save month by month.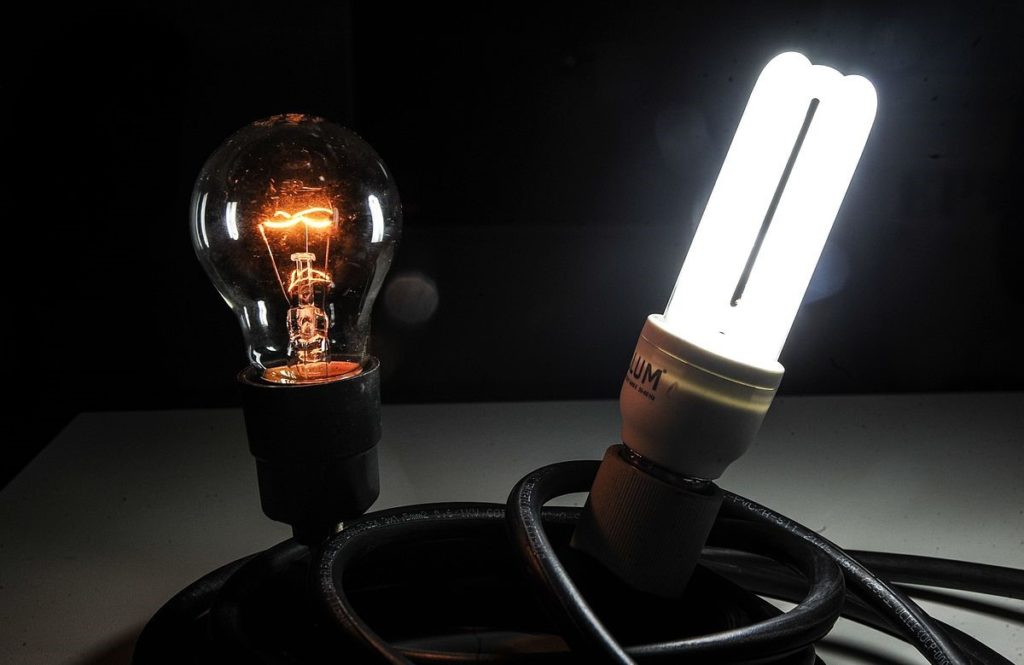 1. How do LED lights work?
LED lights are the main current alternative to this responsible and ecological consumption. The LED lighting system is much more efficient and environmentally friendly than the one commonly used. Starting from the material that is manufactured to the way in which light is produced. This type of lighting is formed by diodes that emit light when the current circulates in them. It does not require gases, filaments and does not generate heat.
It is … Read the rest