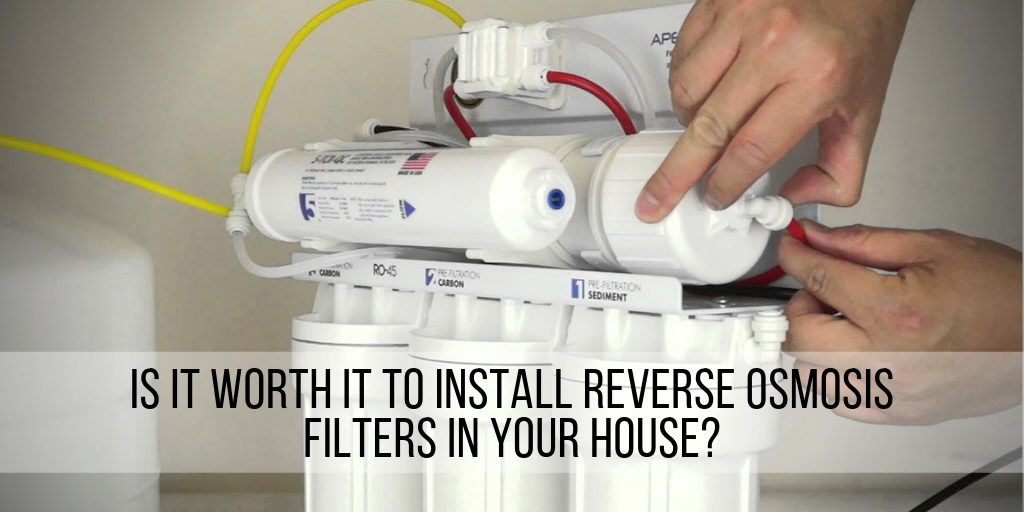 Many homeowners wonder if it is worthwhile to install reverse osmosis water filters. There are numerous benefits to using these filters in your home that you may not know. Reverse osmosis filters are the most efficient method for making clean drinking water. Because of their design, they are also extremely cost-effective.
How Do Reverse Osmosis Filters Work?
Reverse osmosis filters use the water pressure in your home to push water through a semi-permeable membrane. This natural process reverses the flow of the water, so it goes from more concentrated on one side to less concentrated on the filtered side. The membrane's pores are an extremely small 0.0001 microns, and the filters are designed to allow water molecules to slip through while trapping contaminants, like unwanted chemicals.
Some common impurities include salt, lead, and copper. Reverse osmosis filters can also reduce fluoride, arsenic, calcium, sulfate, phosphorus, potassium, and various heavy metals. … Read the rest